After my December experiment I realize that I do still enjoy book tags but that I want to mash them and twist them and… do them during the week! So they are moving to Fridays when I do them. I'm going to continue to get caught up…
Erin @ A Redhead's Rambling tagged me in the latter part of last year for the Getting to Know You Better Blogger Tag… she is a lovely book blogger with a cheery blog. She has an eclectic book taste like me!!
Hannah @ Peanut Butter & Books nominated me for the Awesome Blogger Award around the same time… she is a wonderful book blogger who is on hiatus at the moment (due to school?! summer can't come fast enough!) and is an expert at fun discussion posts!
You know you wanna give these women some love so head over to visit their blogs… ❤
---

Rules should you choose to accept this tag…
Credit the creators (Getting to Know You Better) Leo @ Ink Girl Words. (The Awesome Blogger Award) Maggie @ Dreaming of Guatemala.
Thank the lovely person who tagged you (Me – Dani @ Perspective of a Writer)!
Include the reason behind the award, use the banner and tag it under #awesomebloggeraward in the Reader.
Answer the prompts or questions (make 10 new questions for the award)…
Tag some people to do it! Spread the love!

---
What's your favorite book of 2018 so far??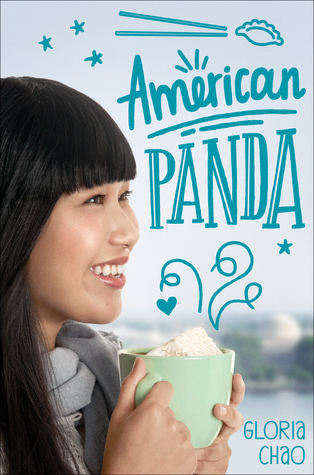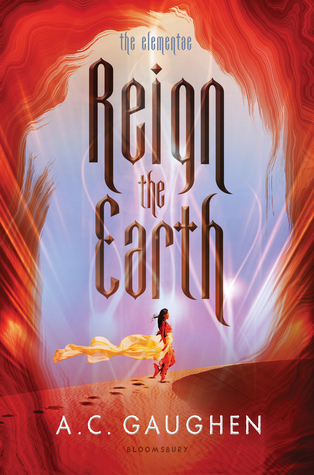 So far I've had a BRILLIANT 2018 reading! I loved contemporary American Panda and fantasy Reign the Earth. In the end, the characters WOWED me!
Both have reviews coming later this month so make sure you check them out…
What food/drink would you want to try the most from any book?
The authentic Chinese food from American Panda! Mei would meet her parents every weekend at an authentic Chinese restaurant by her University. There was ALL sorts of yummy foods, but Mei kept describing the dumplings!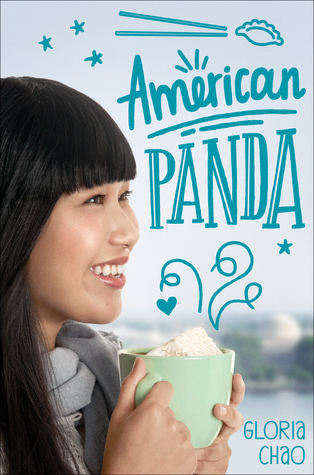 What's your favorite love triangle that actually worked??
In the Fruits Basket manga series there are two cousins who vie for Tohru the girl who learns their family secret. I find that I LOVE the way Asian writers and mangaka use love triangles. The girl is normally NOT conflicted!
What's your number one #BROTP? (It's like an OTP, but for bros. As in
bromance!! As in wholesome platonic relationships.)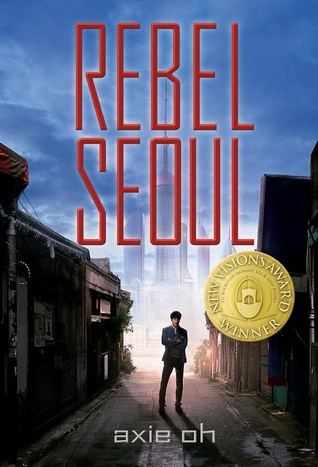 In Rebel Seoul we had a male main character who has two bromances that I enjoyed through the course of the book. One was his childhood friend who sacrificed for him and the other was a new friend who he starts to work with and learns about his home life.
The bromance though was one of the major reasons I really enjoyed the book!!
What's your number one book-related pet peeve??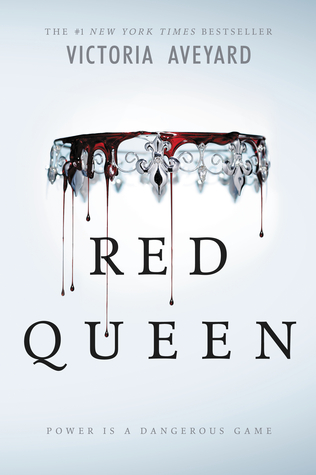 Character who are hypocrites! I know this is really quite an odd one but when a character is trying to change the world and casts stones at those they are trying to take out… its REALLY HARD to root for them when they do the same things as the villains they are against. *cough* Red Queen's Mare *cough* Sorry unpopular opinion here!
This also includes secondary characters who accept a MC's OUTRAGEOUS actions when in reality THERE IS NO WAY they would have… in other words it ONLY happened because the author wanted it to happen that way… *cough* This Darkness Mine *cough*
What's one culture you always love reading about?
Any Asian culture, modern, historical or future! Especially Korean though (which is explored way less than Chinese and Japanese…) I quite love Asian mythology too, so paranormal is super great too!
Which character do you hate with a burning passion?
Mare from Red Queen is the character that always comes to mind because she is such a hypocrite. I wish there was a villain who I love to hate…? But if I had one it's always swamped out by Mare! She's that evil…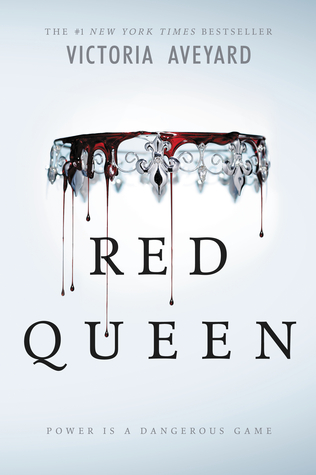 Which character do you love with a burning passion?
Rhysand surprised me by lingering in my thoughts even though he wasn't even the main character! I'm going to read the next book, A Court of Mist and Fury, in the series simply to see where things go with this intriguing character…
Blandest character you've read about this/last year?
This is an unfortunate question! I tend to rate bland characters as a 2 star and I had 5 books in 2017 that fell into that category… The worst was in SeQuence where a girl could hear the thoughts of everyone around her… but came off as ripped from a romance novel. At the start of the book Alessia goes to another world and falls in love. That's it basically. *sigh*
Favorite smell?
Sadly I'm rather allergic to the scent in perfumes and products that use such. So no perfume, candles or even laundry detergent that has strong scent. And if someone else wears something too strong I may have to leave the premises! Soooo sad….
---
This is the cutest little blogger tag and a great way to get to know the blogger! I created an info-graphic using the questions… just because it seemed fun! Can you connect the right questions to my answers?!
How long have you been blogging?
Do you enjoy doing tags?
Do you follow the blogs that follow you?
Describe your blog in 5 words:
How many blog posts have you made on your blog (including this one)?
On a scale of 1-10, how much do you enjoy blogging?
Writing or reading blog posts?
Post some links to blogs you enjoy…
This is where I smashed the tag and award together… The Get to Know You Better tag asks this question and I'm tagging these bloggers as AWESOME! bloggers from the Awesome Blogger Award. There are MANY other bloggers that I love but I'm sharing the love around…
Orang-utan @ The Orangutan Librarian – Some how this blogger ape girl makes classics sound intriguing, though that is NOT all she reads, if you LOVE fantasy you need to follow her.
Lashaan & Trang @ The Bookidote – These two co-bloggers somehow split this major job between their very busy selves and share compulsively readable content.
Raven @ Dreamy Addictions – Raven is my reading twin… or rather the reader I would LOVE to be someday!? She reads all kinds of cool books and so swiftly too!

Sophie @ Blame Chocolate – Sophie reads all sorts of books I wouldn't pick up but then makes me WANT to pick them up!? It's crazy and I think its because she exudes chocolate!

Analee @ Book Snacks – She has some really fun discussions which are my favorite and I struggle not to showcase everyone she posts about… so beware blogger envy 😉
Sophie Li @ Sophie's Corner – Sophie is a fellow writer in training and shares boldly about her WIP and her experiences writing. Her touch of lifestyle posts are fun and different.
Evelina @ Avalinahs Books – Evelina has created a goodreads group, formed a meme linkup and inspires with some excellent reviews and discussions…
Beth @ Reading Every Night – Her fangirling over favorite authors and series gets me on the hype train faster than most, her passion and love despite the flaws rings genuine!
This is an award for the absolutely wonderful writers all across the blogging world. They have beautiful blogs, are kind and lovely, and always find a way to add happiness and laughter to the lives of their readers. That is what truly defines an awesome blogger.

Who are your awesome bloggers?!
I'm not tagging anyone for this as I'm rather out of practice knowing who enjoys tags… I would like to personally SHOUT OUT to all those NEW bloggers following me, it would be a pleasure to read your answers if you are of a mind to do this tag!! (Just remember to pingback me so I can find your post!)

Thanks for Reading XOXO