I guess I should have been johnny on the spot today… I didn't get my wrap up up in time to add my link for the giveaway! *cries*
I did enjoy the lowkey readathon and will participate again next year… My good blogger friend, Jackie B @ Death By Tsundoku and her wonderfully talented friend, Ottavia @ Novels and Nonfiction have been the best of hosts!!
---
---
So how did I do with my first official readathon?!
Well I didn't start too good, lol… I almost didn't read anything on Monday… and Tuesday I didn't get any reading done until late… so time NOT maximized! Next year I would plan my time a little freer so I could DEVOTE time to actual reading…
I hadn't quite finished with ALL three of my currently reading books BEFORE the readathon started so I finished this one first…
Read my review here… Guest Post: How an Author Handles Aesthetics + My Review // Mad Magic Blog Tour & Giveaway
Then I was able to start my PLANNED books… What I learned reading these books is that a real physical book takes me about double the time to read… I KNOW, CRAZY, RIGHT!?!?! (It drives me crazy that this is so… and I have no idea why?!) So yeah now I know to pick ONLY ebooks for readathons…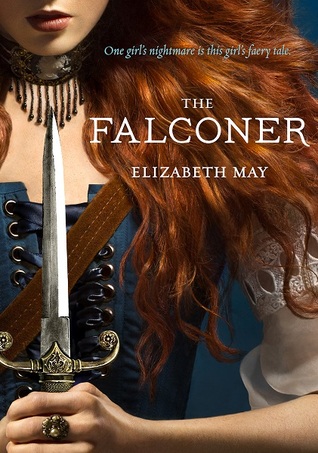 My Backlogged Published ARCs Pick for November
The Falconer by Elizabeth May
80% Complete – LOVING IT!!
Read for Review Series: Wyrms of Pasandir #2
The Pirates of Brisa by Paul E. Horsman
10% Complete – GREAT OPENING SCENE!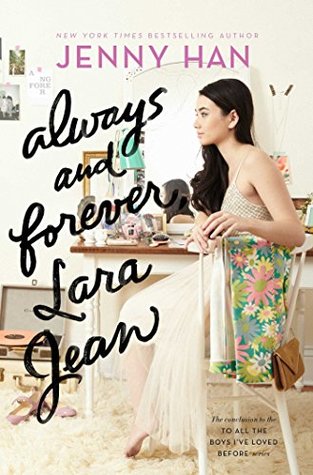 Finish A Contemporary Series
Always and Forever, Lara Jean by Jenny Han
100% Complete – ADORED THAT END!!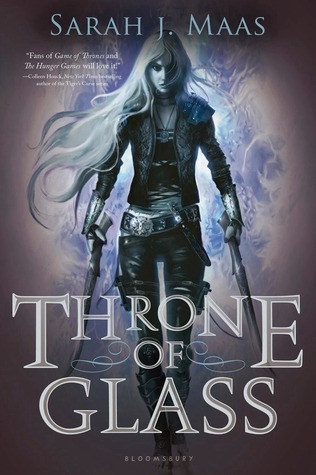 Doorstop Huge, Hyped Book Series Start
Throne of Glass by Sarah J. Maas
Dropped for now – Ran out of time! *cries*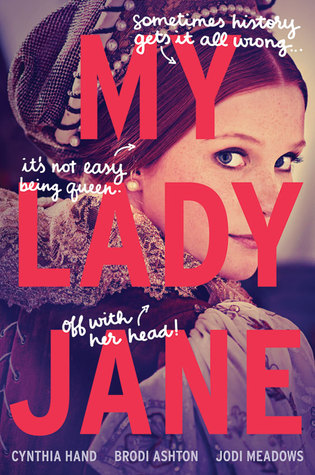 Just for Fun Read
My Lady Jane by Cynthia Hand, Brodi Ashton, Jodi Meadows
10% Complete – VERY TONGUE IN CHEEK! (Jury still out…)
I also read A ton of the webcomic Cheese in the Trap and finished a manga volume and started a couple others… It's just easier to pick up a manga and read a few pages than a book when you are helping out during thanksgiving and hanging out with family!!
TBH I totally forgot to post on social media about what I was reading… #oops #ditzybloggersyndrome #thanksgivingexcuses
---

I have so many blessings in my life!! In the form of people and opportunity that I am filled with thankfulness for… My brothers, my writing partner and the many bloggers who stop by and read my posts and leave such lovely comments… you ALL really enrich my life!! I'm grateful for my day job, for writing, my blog and all of the writers who hang in there to the end of their books… THANK YOU!
---

What are you thankful for this year?
What did you read over the last week? Anything good?!
Any readathons for December?! Hook me up please!
Thanks for reading XOXO