In choosing these books I wanted #1 – to use books I have read, #2 – ones whose titles are MORE than a literal person or place unless they are totally unique to themselves, and #3 – titles that were emotive or cause my imagination to ignite!
What uniquely titled books have I read?
This week's Top Ten Tuesday over at The Broke and Bookish asks us to share our top ten Unique Book Titles. That's it!

#10
by Lian Hearn. Set in a quasi-feudal Japan youth Takeo's village is pillaged and he is taken in by Lord Shigeru who helps him tap his hidden assassin skills. No matter what you think about the book the title is soooo magnificent! I liked that it lead to a certain point in the boy's life yet also summed up his life to that point…
#9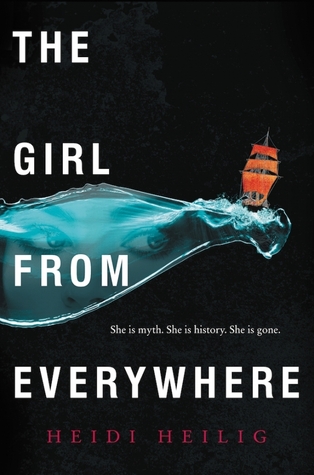 by Heidi Heilig. I didn't adore this book as much as I wanted to but that title totally sucked me in! Paired with the cover and you can easily say the book got the best marketing treatment… It's intriguing because you sooooo want to go everywhere with the girl too and you hope that is what the series is all about!
#8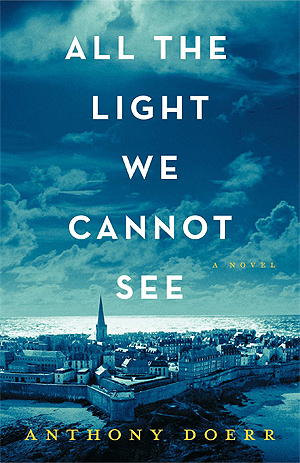 by Anthony Doerr. I read this for book club and the title admittedly sucked me in… There is this classic sort of feel to the book that is quite compellingly reflected in the title! There are all these symbols for light through the story that reflect in literal and mental ways… The title pulls these together and unites them!
#7
by Roald Dahl. I remember as a youth looking for books that I was drawn to, that this book with it's intriguingly simple title, caused me to find Roald Dahl books! And you can never say it wasn't unique! The story itself is enchanting too and a little girl and a big friendly giant as opposed to the ordinary bone-crunching ones.
#6
by Fredrik Backman. I was seriously daunted by this title… It was unique but not in a good way when I first was suggested this book…. THEN I READ IT! It is soooo perfect and such a darling book about loss and living life… While its an adult book YA readers would love it too, especially if you are a story lover (her grandmother was!)
#5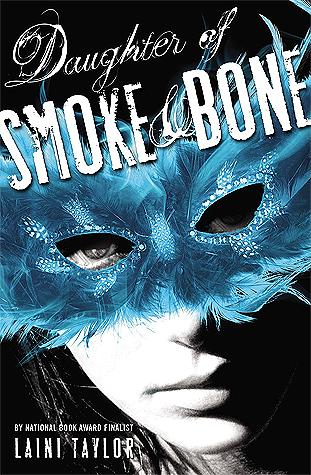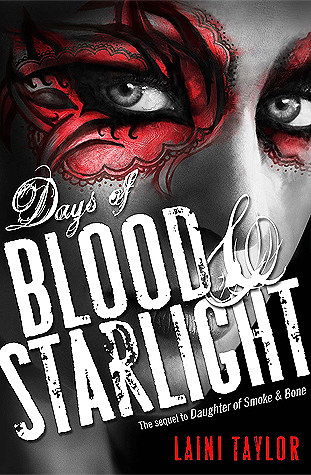 by Laini Taylor. I loved the title of each book of the series and felt it reflected the stories within… I feel like the titles are soooo fitting for Laini Taylor's writing style as well… lush and rich with plenty of emotion and drama. The juxtaposition of two opposites is a theme in the series and the titles just perfectly REFLECT!
#4
by Elizabeth Peters. Another mystery series, but what can I say they know how to title them! These aren't all winner titles like with Flavia's series but there are some really great ones in line with Crocodile on the Sandbank. Book #6 The Last Camel Died at Noon and book #10 The Ape Who Guards the Balance are two that are soooo spot on!
#3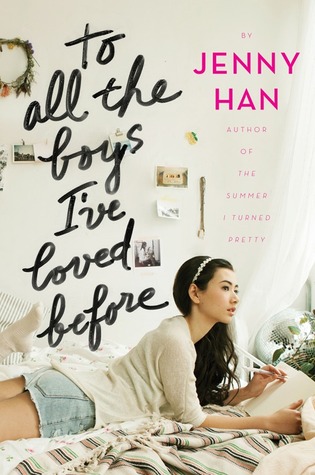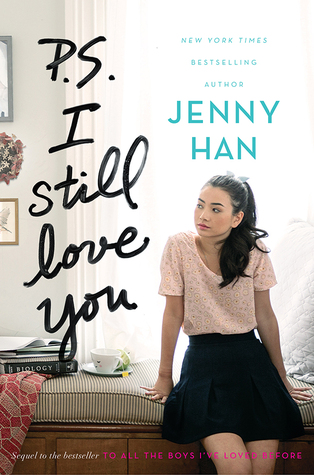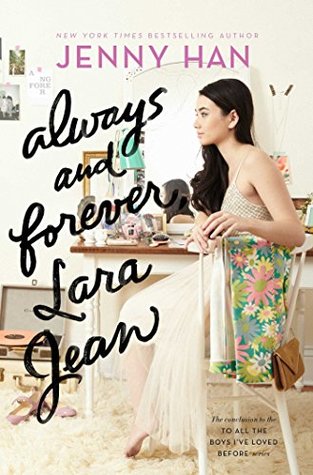 by Jenny Han. I haven't read the last book of what I call the Lara Jean series, but I soooo LOVE the unique titles! The covers are incredible but what I was drawn to are the luscious titles! They speak to Lara Jean's nature of throwing herself whole heartedly into whatever she's doing… even when she has doubts!
#2
by John Steinbeck. I seriously thought about makes a list of classic titles because classics like East of Eden are titled soooo perfectly! Like The Sound and The Fury by William Faulkner or And Then There Were None by Agatha Christie… I mean, yeah, it would have been EASY to find 10 classics with the most unique of titles…
#1
by Alan Bradley. The Flavia de Luce series has the BEST long titles I've ever seen! This mystery series is soooo good already and then they have these intriguing titles! You don't even have to be told when a book is announced that it is part of Bradley's Flavia de Luce series… you just know!

---
Have you read any of these books?
Did you add any to your TBR on Goodreads?
Are you drawn to titles first or covers?
Do you like the more literal titles of modern times or the more emotive ones of classics?!
Thanks for reading! XOXO,