OHHHH the PRETTTTTIIIEEESSSS!!!! I love cover art! #aestheticsmatter #sorrynotsorry BUT do we really buy books just because of the cover?! Come share what you think…
Book Blogger Hop is a weekly meme with a prompt featuring a book related question that runs from Friday to Thursday, hosted by Billy @ Coffee Addicted Writer. The hop's purpose is to give bloggers a chance to follow other blogs, learn about new books, befriend other bloggers, and receive new followers to your own blog.
-Q-
Have you ever bought a book because you liked its cover art?
(submitted by Billy @ Coffee Addicted Writer)
-A-
COVERS! I love art and illustrations and have been sharing that love with my 10 year old nephew who has aphasia. I think there is something so visceral about a picture that doesn't take any sort of thinking or knowledge but is all about our guts and our feelings… He may not understand what is meant when we read a picture book together but I always can tell when the art hits him just the right way… he lights up and becomes more animated!!
I used to buy books all the time. Literally if the premise was good I'd want it and would have no problem shelling out hard earned cash to have it. So yeah covers were a huge part of that… though covers were not quite as pretty as they've gotten in the last 2 or 3 years… It's not been that long but I feel like cover art is a huge part of the marketing of a book now. SOOO many bloggers have shelves of books they bought and haven't read and while I don't think exclusive cover art buys happen that often I do think they play their part in the impulsive purchase.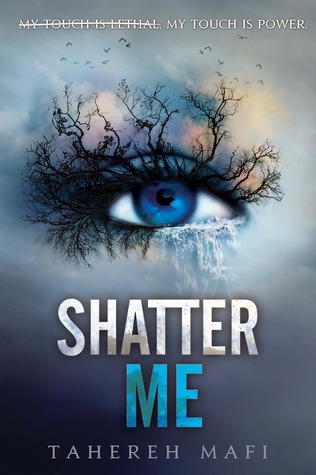 Nowadays I have a dream to write my own books so I can't burn through cash like I used to do. In other words I'm not a teenager anymore (NOOOOO!!!! hahaaahha) so I use the library A LOT. I do impulsively pick up books there due to the covers as I'm a rather aesthetic person but it's all about the blurb at the end of the day…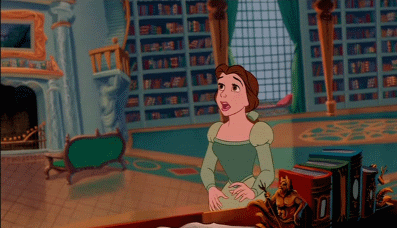 ---

Do you cover buy? Or author buy? (<–I think this one is more realistic?!) Do you use your local library?
Would you frame cover art if they offered it for sale?
Do you share your love of books with anyone?
Thanks for reading, XOXO