You've read my K-drama Primer post and want to try your first drama… you head over to the easy to use and free Dramafever site but THERE ARE SO MANY CHOICES!! *you feel faint and put on Game of Thrones re-run instead* NO! WAIT! I've broken your choices down into easy to pick from genres…
---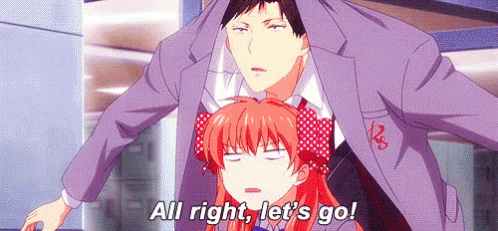 Whenever we try something new, happily there are many, many choices to love on. So many choices that a new fangirl can quickly find herself overwhelmed with the sheer volume of choices… TOO MANY CHOICES! And as we know, not everything is made equal…
I want to introduce you to the Many Varied Delights of K-Drama-Land in a way that makes it a no brainer to choose your first show and enjoy it too! So let's wade in (don't worry I'm still here) and feel the drama-fever for yourself…
---
Daily vs. Trendy.
First I want to clarify that there are two kinds of dramas: daily and trendy. In spite of the rather simple-minded names it boils down to two different and separate demographics.
As you can guess trendy dramas are well, trendy and aimed at a younger audience. Trendy dramas are 16 to 20 episodes long and are exclusively the type of k-dramas I watch. They feature contemporary issues of society and tend to focus around some area of work milieus like restaurants, chaebols, the Blue House (S. Korean government) and pop stardom. Despite their categorization into specific genres there are themes of humor, romance and mystery in most trendy dramas. When I talk of k-dramas, trendy dramas are what is general being discussed.
A kind of dramatic sitcom, daily dramas are only 30 minutes and run during prime-time Monday through Friday, but are written in a telanovella format. I've never actual seen one though I've read about some of my favorite South Korean Actors having parts in them. These are the bread and butter television shows for mainstream South Korea and predominately an older audience watches them. They tend to cap at 200 episodes, so much longer running than the trendy dramas, but still with a defined beginning, middle and end. (Eventually I'll find one of these I want to watch… til then I'll stay with my trendy dramas!)
What this means for you is that you are looking for dramas that are 16 to 24 episodes long. This cuts out the longer series until you know what you like.
(Rarely a drama will be a planned 24 episodes, it does happen, but it is still a trendy drama!)
---
---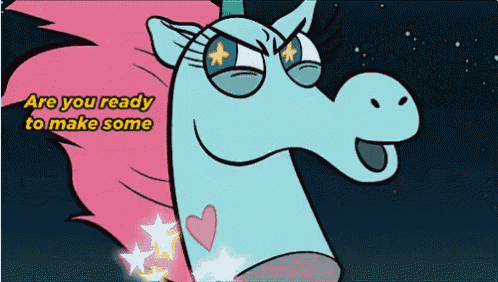 NO NEED! Once you understand genres, you'll be on your way to the perfect choice….
Whether you love the longer story arcs or the shorter more socially conscious dramas they can be further grouped by the overall focus within the stories themselves. I call these genres. (In the strictest sense of the word genre is perhaps more specific than I mean but it's a better descriptor than type or category, especially for book lovers!)
---
Contemporary romance readers…
Need the romantic comedy genre. These are cute with tons of humor thrown in. They features the up and coming k-drama stars and pop idols. There are love triangles (done the Korean way) many times as romance is the focus and making sure the right one is chosen! There are some that focus on high school specifically but also many more with marriage aged characters, typically in a contemporary setting. This is a much loved genre!!
---
Procedural and mystery fans…
Need the action thriller genre. Full of hand to hand combat, stunts, chases in cars and on foot… it's all about the action. Stone faced men or fierce Asian beauties face off against incredible odds… and win! They are perfect to convert male significant others… while still having the potential for romance. It's a great change of pace where the danger draws our couple together.
---
Fantasy and paranormal lovers…
Need the supernatural genre. Anything that doesn't fit in the real world falls in this category. It mingles all things fantasy with the real life in a super fun way. Many times it's fused with other genres to twist up old favorite story themes and plots. Ghosts, switching bodies, vampires, supernatural beings, gods… they have it all!
---
Historical fiction diehards…
Need the historical or sageuk genre. Korean history supplies many opportunities to set a drama… these can be funny fusions, serious history explorations or contemporary reimaginings… they run the gamut and can be super fun as they explore a different world with the same feels and heartache.
---
Those craving all manner of drama…
Need the melodrama or makjang genre. Sometimes life is boring us to tears and we need the feeeeeeeeelllssss!! This is when you put on a makjang drama… broody and moody the dramatic plot-line drags you from the highest highs to the deepest lows with its intense emotions and ridiculous but totally moving story. Many times it is fused with other genres because it's so good!
---
Reality show fanatics…
Need the variety genre. Yes, there is something for everyone! There are many pop idols and tv show personalities and they've got to get exposure somehow… kidding, but these "actors" all have their own place in the genre world… doing funny skits and challenges and just showing us their insanely cute personalities! BEWARE… you can fall in love watching these…
---
---
Now just to confuse you there will also be a few other Asian nations represented…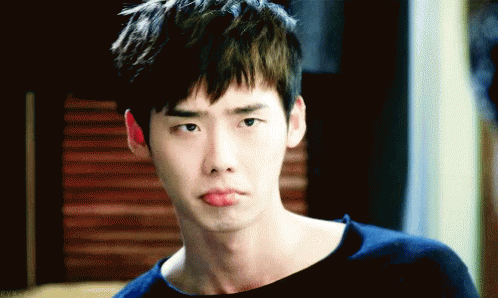 Yes, South Korea has by far the most popular Asian dramas but they are by no means the only nation exporting their television fare. There is also Chinese, Taiwanese and Japanese dramas. These showcase the particular culture they come from and are wildly different from k-dramas. Japan is perfect for a depressingly realistic look at life… While China is more conservative and Taiwan more wacky! It's just a little different and makes for a great contrast when you're needing something different and can't find it in K-drama-land…
---
Now are you ready?!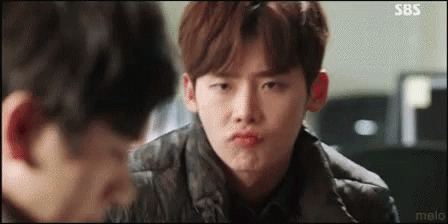 I've done what I can to get you started… As a self-professed fangirl of the television exports from South Korea, I can highly recommend trying one of these genres. There is something for everyone, old and young, traditional or modern. That's the beauty of K-Drama-Land despite being centered in Korea their world is populated with rich plot lines and powerful characters full of love, history and drama. Catch the drama-fever and partake of one of the many varied delights to be found in K-Drama-Land!
---
WHICH GENRE? (Not too different from American shows… right?!) Have you ever seen a k-drama? What's your favorite one? Is it an old-time favorite or a current offering? Are you a k-drama newbie? Are you intrigued now? I'm all ears, let's chat!



---
**This was originally posted February 15, 2014. I recently rewrote extensive parts of the post and updated the images to gifs to add a sense of what I'm talking about! Enjoy.
Save